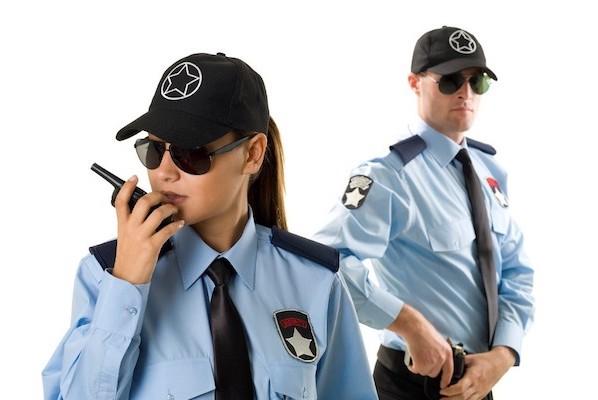 Armed Security Guards

Unarmed Security Guards

Private Security Guards

Patrolling

Gated Communities

Property Protection

Data Protection

Event Security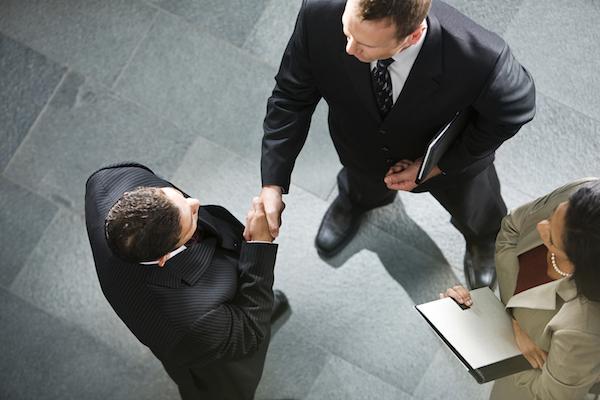 Emergency Preparedness

Design, Plan, and Supervise

Security Management

Risk Assessments and Solutions

Pre-Employment Screening

Visitor Management

Background Checks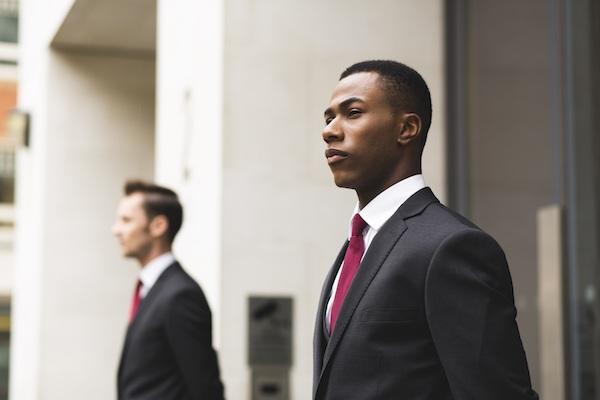 Executives Protection

Celebrity Protection

At Home, Work or On the Road

Traveler Tracking

Security Drivers and Vehicles

Emergency Evacuations

Covert Protection

Surveillance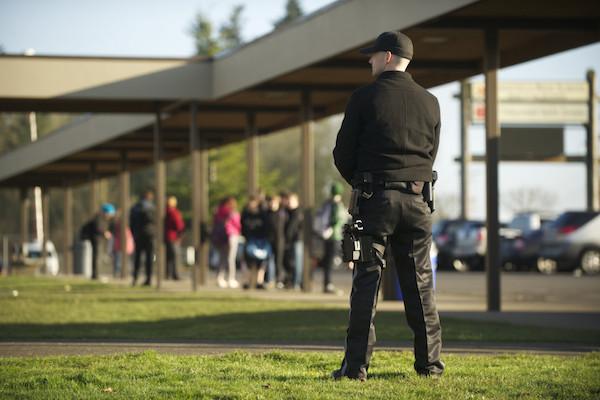 Highly Specialized Training

Hands-on Field Training

Scenario Based

Practical Exercises 

Ready, Relevant, and Responsive

Key Medical Skills

Implementing Rapid Deployment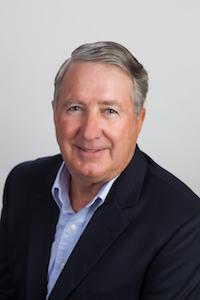 Art Cummings
Owner, President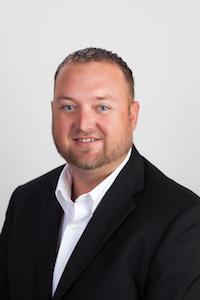 Ross Cummings
Director of Operations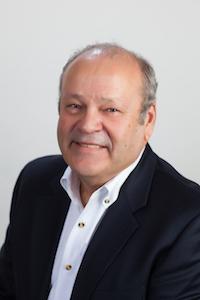 Tom Acosta
Business Manager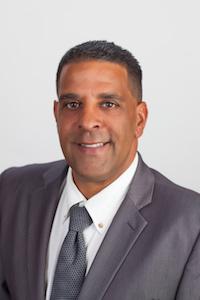 Frank Cowen
Operations Supervisor
As one of South Florida's leading security companies, APB Security has unrivaled experience in protecting some of the area's highest profile sites. We value the diverse range of our clients – from major national accounts to smaller local contracts. Our clients benefit from our customer-focused, personalized service with measured results.
Operating for over 17 years, APB Security provides expert services across the following market sectors:
Why American Protection Bureau Inc.?
American Protection Bureau is a locally owned and operated uniformed security company, serving Palm Beach, Broward, Miami Dade, Indian River, Okeechobee, St. Lucie, and Martin Counties throughout South Florida. Utilizing top-notch security personnel — combined with highly qualified management, advanced training and cutting-edge technology — we provide security officer solutions second to none.
Founded in 2002, American Protection Bureau has been driven by a very dedicated owner Arthur Cummings. As the demands for officer security have increased in recent years, the company has doubled the number of services and officers in the field. We lead the industry with innovative training, which creates security officers who are skilled and ready to handle any situation effectively and efficiently, and with great care.

Our Extensive Client Resume: